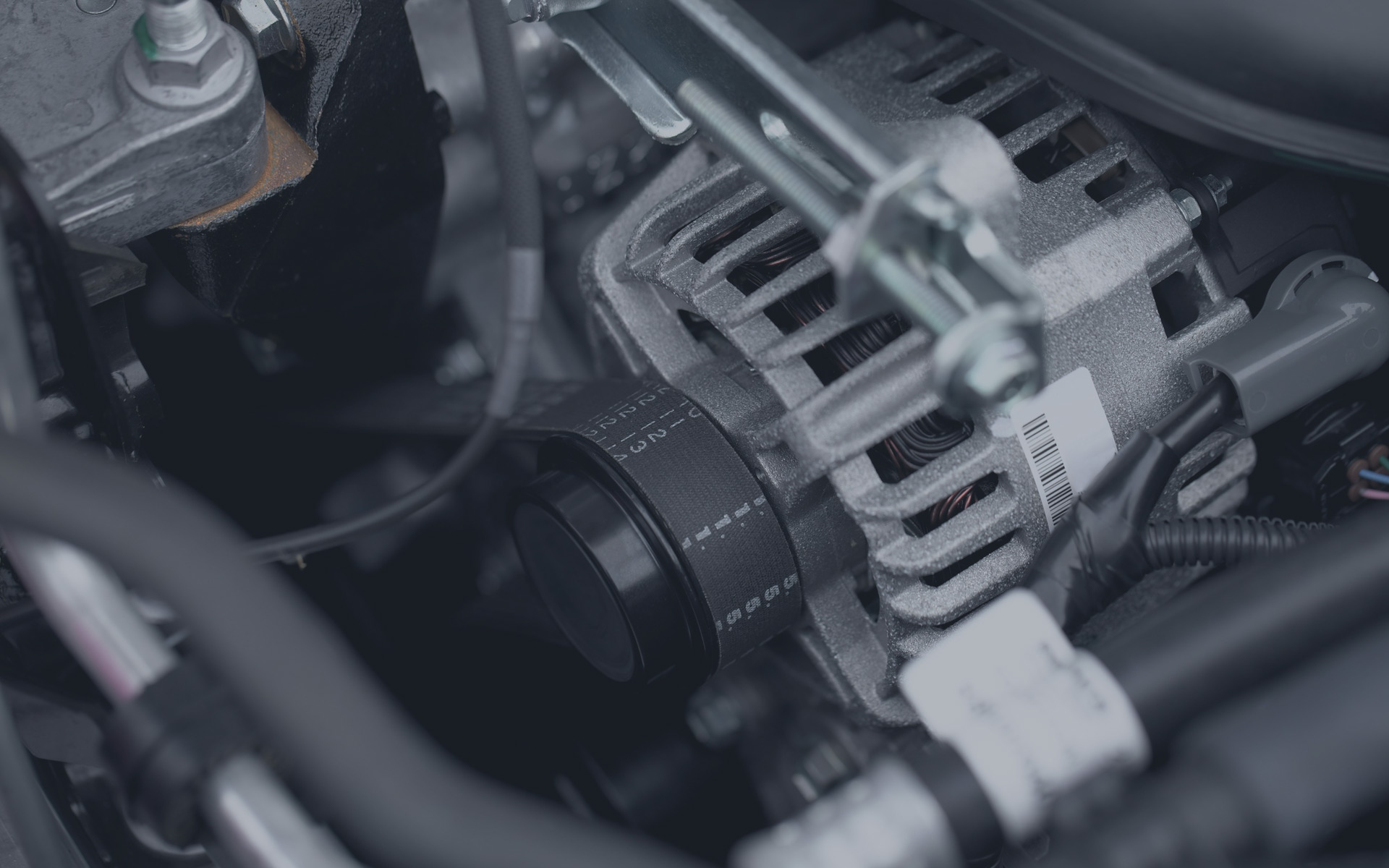 Twisted Wrench Garage
The Dealer Alternative for all makes and models
Get your car fixed the right way the first time with Twisted Wrench Garage, the top auto repair experts in Golden, CO. Our team of skilled technicians can diagnose and repair any problem that your car may have, from minor issues like oil changes and tire rotations to more complex engine repairs and diagnostics. We pride ourselves on our commitment to quality, customer satisfaction, and affordability, making us the go-to auto repair shop in the Denver Metro area.

At Twisted Wrench Garage, we believe in going above and beyond for our customers. That's why we offer a wide range of services designed to meet any needs and budgets. Whether you need emergency repairs, scheduled maintenance, or a routine check-up, we've got you covered. We make it our mission to provide high-quality service and reliable results every time, all while keeping costs as low as possible.
ASE Certified Technicians
You can rely on our ASE certified technicians to have a deep understanding of the latest automotive technologies and practices.
Whether you're in need of routine maintenance, major repairs, or diagnostic services, Twisted Wrench Garage has the skills and experience to deliver.
Plus, we stay up-to-date with ongoing education and training to ensure we are always providing cutting-edge services.
Free Auto Repair Estimates in Golden
By taking advantage of our free car repair estimates in Golden, CO you can make an informed decision about which mechanic to trust with your vehicle.
Plus, it's a great way to save money and find the best deal for your car repairs. Don't let the fear of overpaying stop you from getting the repairs your vehicle needs. Discover the convenience and peace of mind that comes with our free auto repair estimates today.